A gallery post is a great way to highlight your main services or offerings.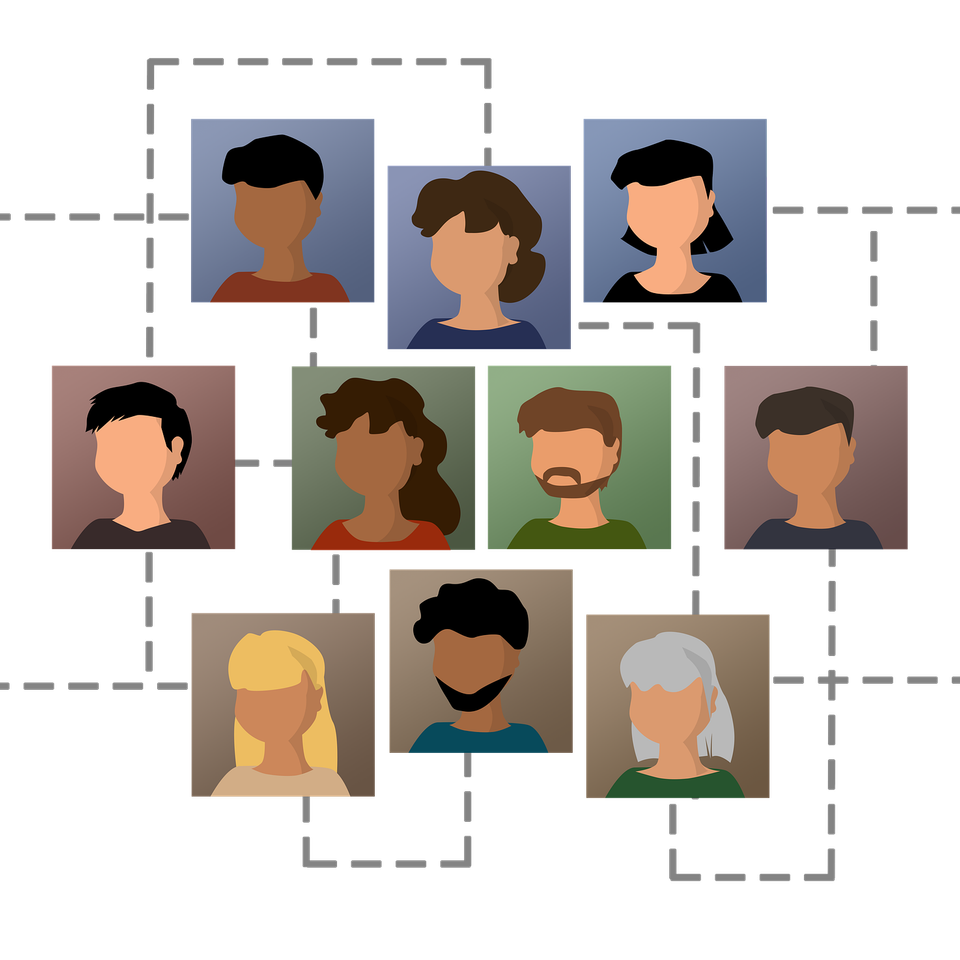 James Clear said "You do not rise to the level of your goals. You fall to the level of your systems." We are here to help you develop recognizable and repeatable systems to ensure your business is positioned for success.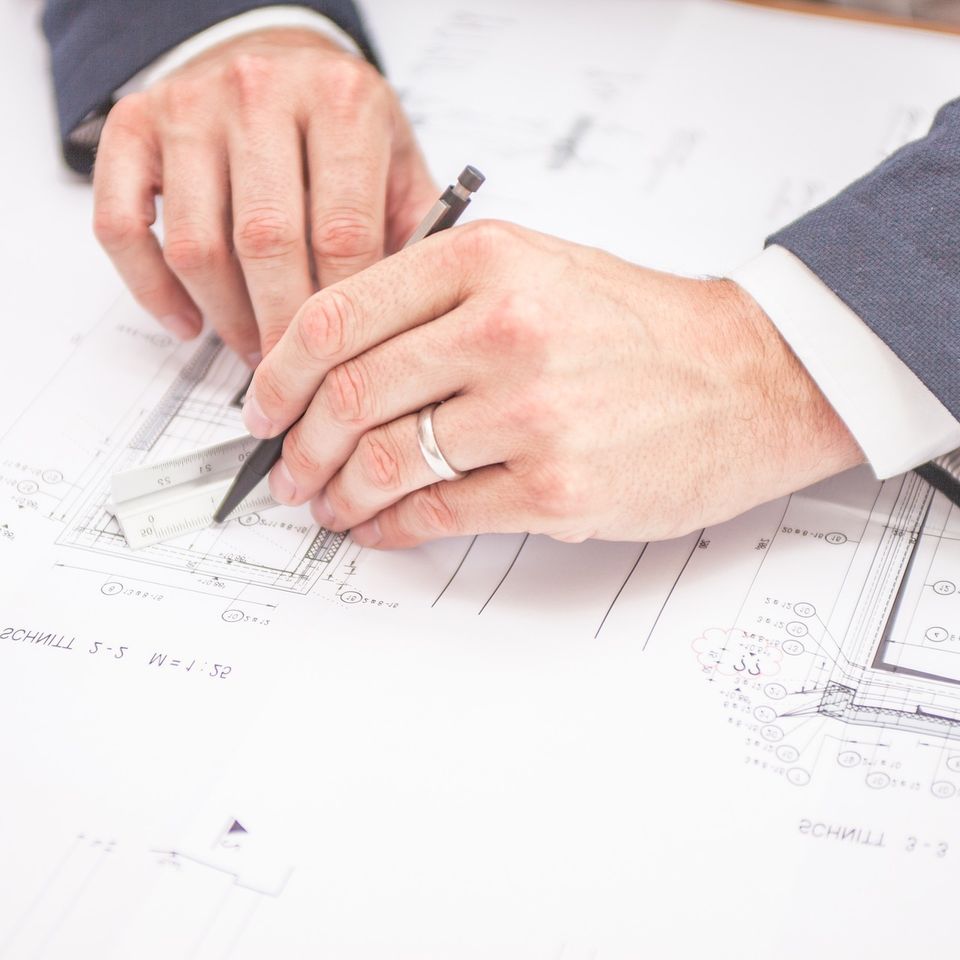 Ideation and Implementation
We help businesses push through stalled and stagnant with original thinking and strong planning principles with a foundation in sound business principles. Whether it is marketing, accounting, staff development, or other needs we filling the gaps to deliver a better way forward for your small business.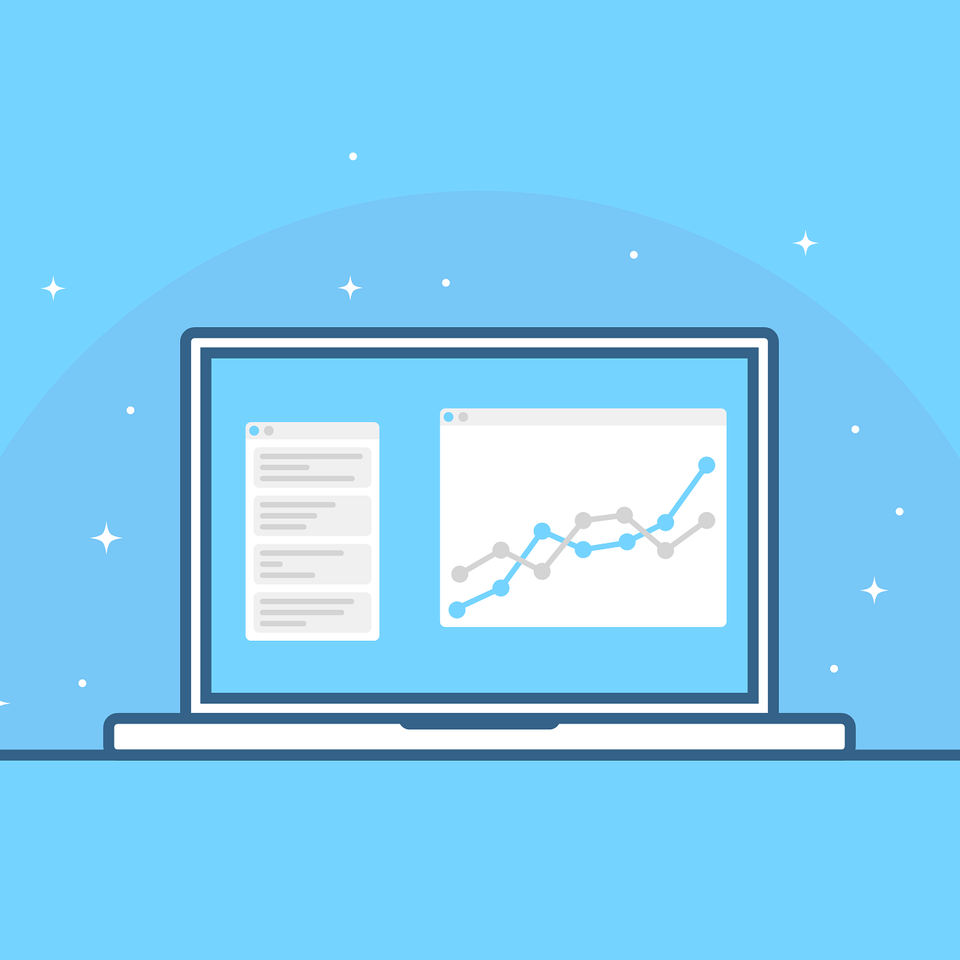 Support Staff and Services
We help contract and lead administrative, accounting, cleaning, staffing, or other needs we are here to help you acquire, train, and maintain strong support staff. Even if it is a small need, our collective buying affords us the ability to hire staff roles like larger businesses.